Christmas in Languedoc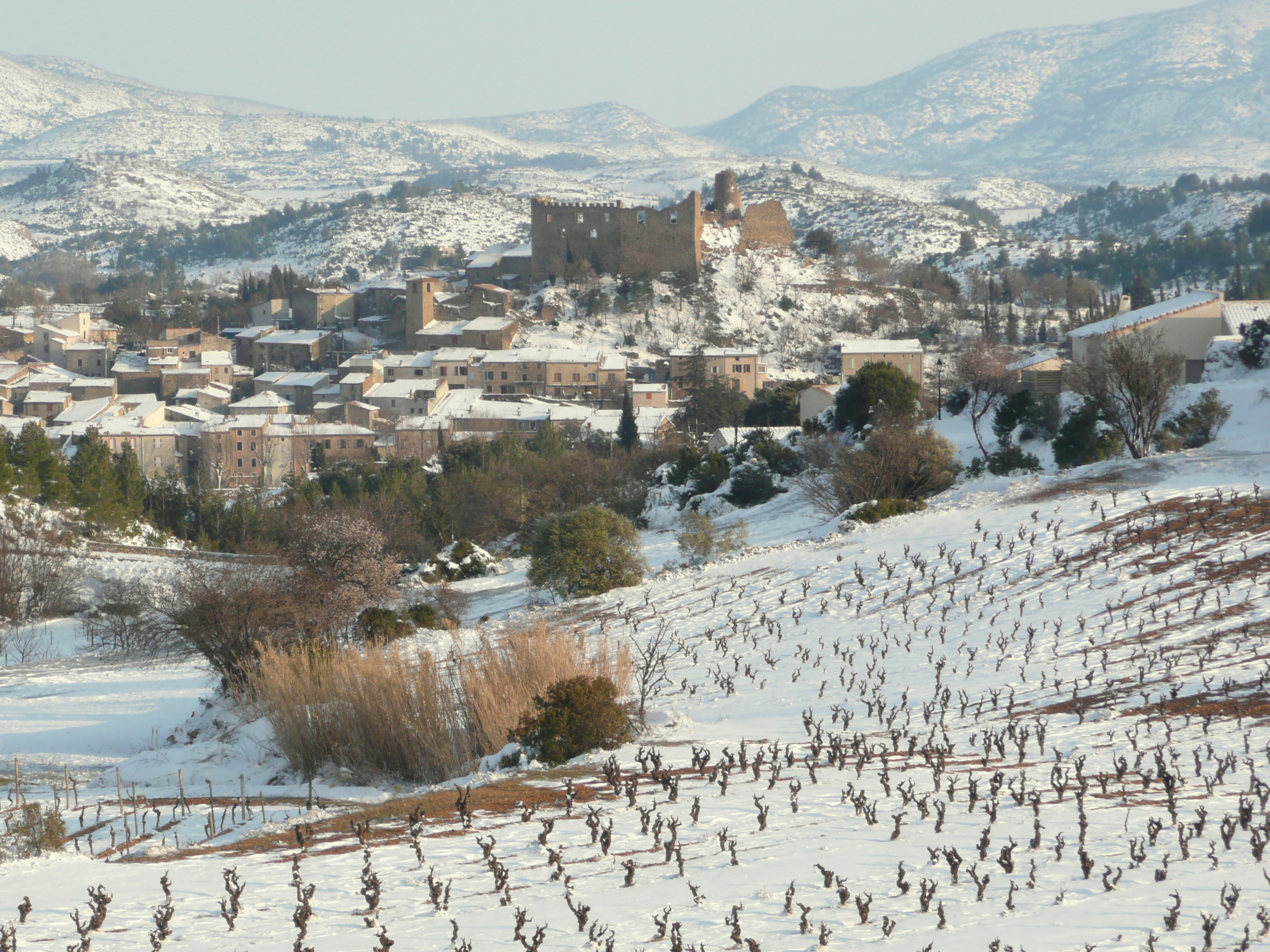 Languedoc at Christmas and the New Year is beautiful. There's snow on the Pyrenees and the holiday celebrations in the local village of Durban Corbieres are sure to get anyone into a festive mood.
It's a short drive from airports at Carcassonne and Perpignan or a little further from Barcelona but a completely different world. Blue skies, the Corbieres hills, long walks in breathtakingly beautiful countryside and a bottle of beautiful red wine for when you get back to the villa.
We decorate the villa with seasonal holly and the Christmas tree always looks so festive. You are welcomed to this lovely Christmas vacation rental with the villa tastefully decorated and a bottle of Champagne chilling in the fridge!
If the great outdoors is your thing then the Corbieres are for you. Beautiful walks for every ability are on your doorstep. A walk on the beach at Narbonne Plage or maybe a visit to the fabulous city of Carcassonne are also highly recommended. Local activities also include exploring the ancient Cathar castle at Queribus or enjoying a glass of wine and a meal in one of the nearby restaurants
If you prefer to just relax and chill out beside the fire with a book – then Languedoc at Christmas is the perfect south of France getaway.