Languedoc Beaches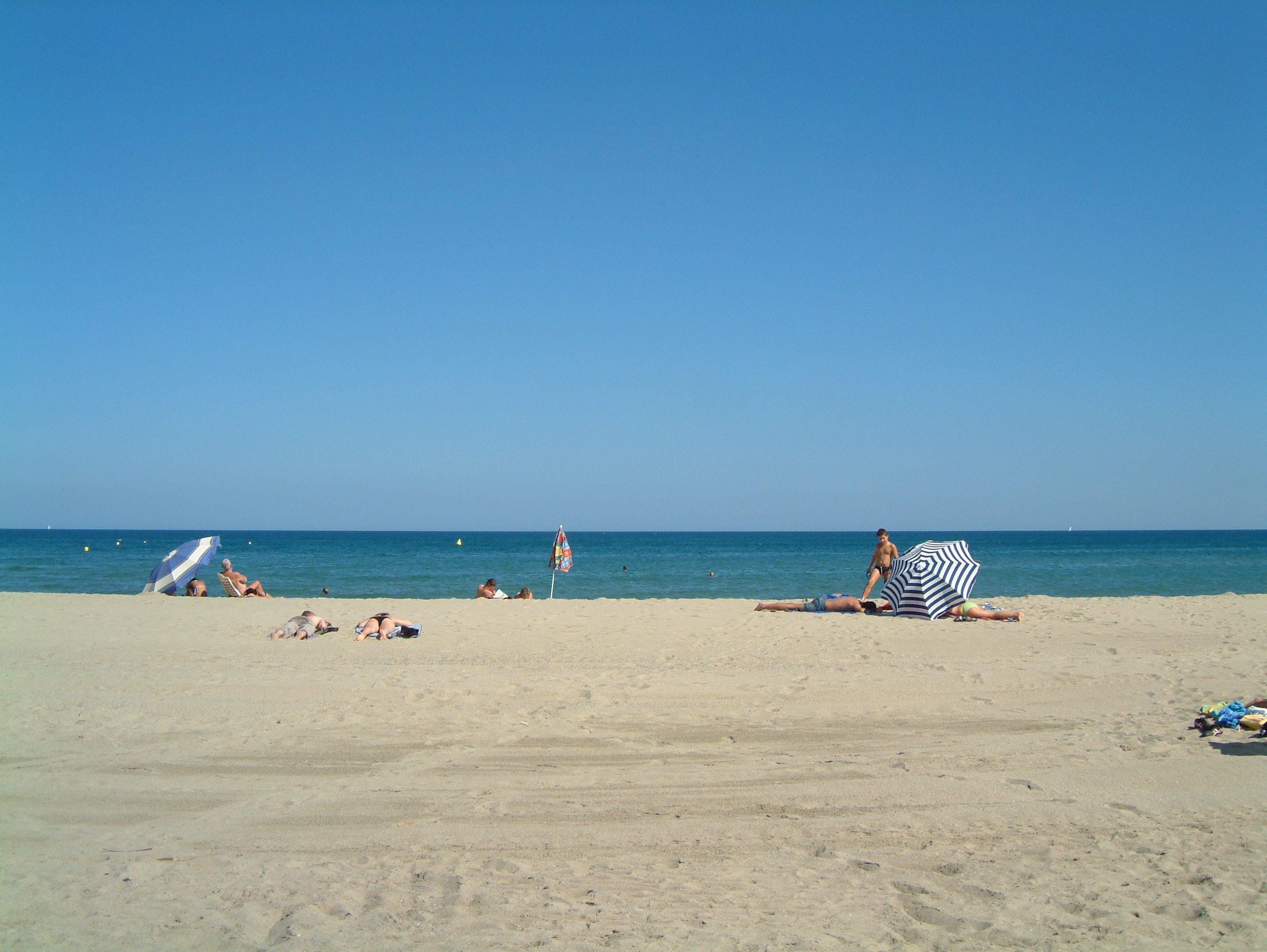 Languedoc has many beautiful beaches easily reached from the villa and is a paradise for those interested in water sports - one of the most popular Languedoc attractions.  With a long and varied coastline it offers a wide range of beaches and coves for sailing, diving, yachting and windsurfing. The Languedoc coast varies from long, wide sandy beaches such as at Narbonne Plage, through to the windsurfing centres at Le Franqui and Leucate near Villa La Cascade to the coves further south around the pretty village of Collioure.
Many of our guests staying at Villa La Cascade use it as a base for windsurfing in Languedoc at Le Franqui – a charming resort about 30 minutes' drive down to the coast. Boards are available to hire and windsurfing tuition is also available. There are a few small bars and restaurants for a lazy lunch or a few glasses of Languedoc wine after a day in the water and if you prefer to just lie on the beach and enjoy the Languedoc weather - well that's an easy option to take too!
Inland and a little further afield from Villa La Cascade are a range of lakes and reservoirs such as Lac Montbel - many of these have sandy shores and facilities for parking and windsurfing and other watersports and offer a very pleasant freshwater alternative to the beaches of the Mediterranean.