Durban Corbieres Castle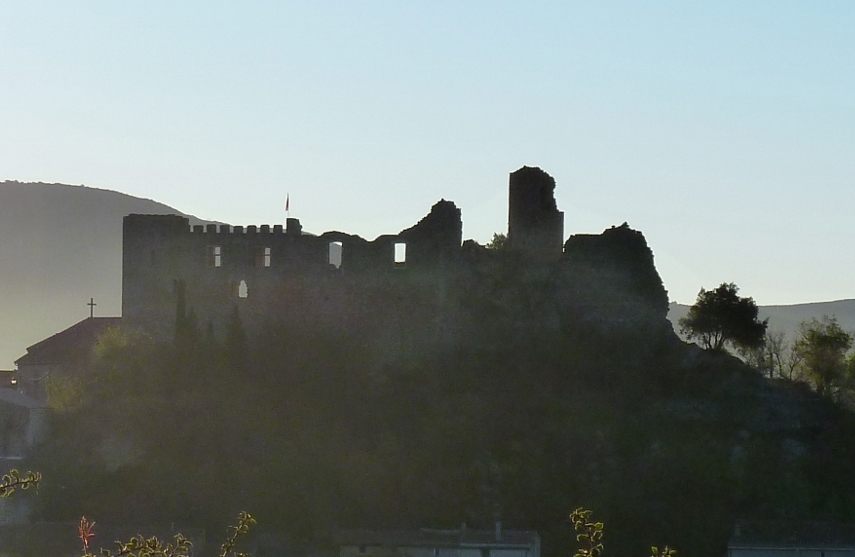 The castle in Durban Corbieres is the main focal point of attention and Villa La Cascade has excellent views to the old chateau from the garden. It was built on Roman ruins in the 11th century for the lords of Durban. In 1229, Guillaume de Durban swore allegiance to the French monarchy and kept his lands, despite his ancestors' earlier links with the Cathars. Joseph de Gléon, Baron of Durban was the last descendant of the Durban's to own the castle and he died without heirs in 1787.
Today, Durban Corbieres castle belongs to the commune of Durban Corbières and is in the care of the Comité de Sauvegarde du Vieux Durban. It has been listed since 1926 as a monument by the Ministry of Culture. Today, it remains a reminder of the troubled past of ancient Languedoc and provides a magnificent backdrop for those enjoying a Languedoc villa holiday in Villa La Cascade.